Saving communities
& the law enforcement profession
one courageous leader at a time…
Join us!
Stay informed of the latest developments…
We're pushing back against false narratives that endanger communities and embolden crime.
We're making sure every officer knows someone has their back.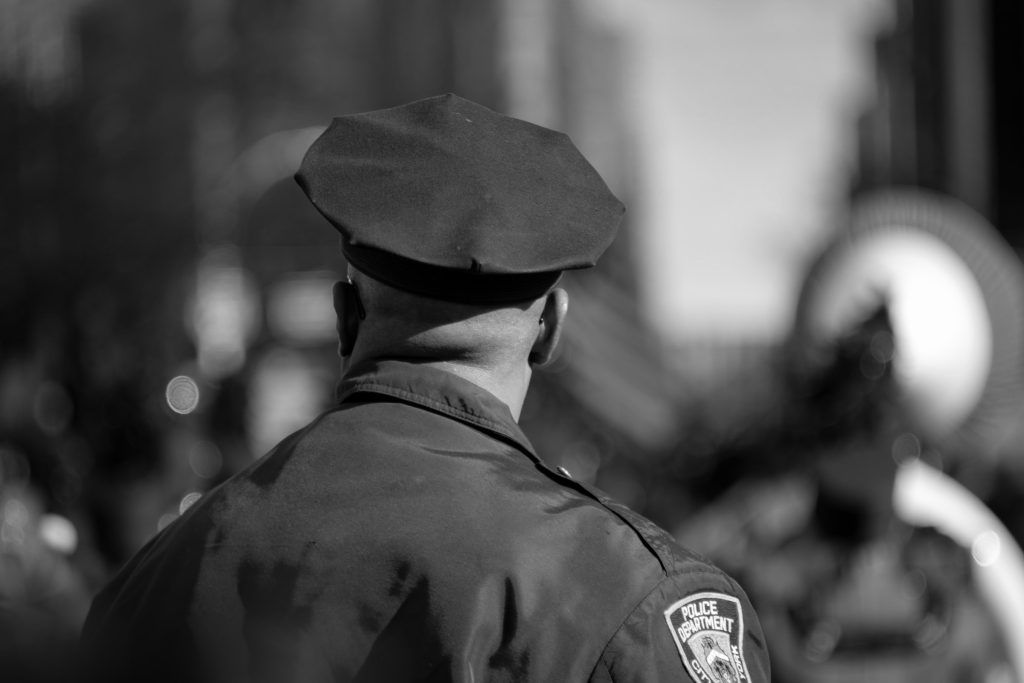 We're not letting politicians scapegoat police officers and sacrifice public safety (for the sake of optics and agendas)
We've researched & defined
key principles for Courageous Police Leadership
Based on decades of policing experience and years of research and analysis, Dr. Travis Yates has teamed up with Dr. JC Chaix to develop a core set of principles that can help courageous leaders avoid the pitfalls and met the difficult challenges of policing right now.
"These aren't your typical principles from a Leadership 101 class. These principles were based upon years of research and analysis. They require commitment, practice, and discipline. And they make the difference between an effective courageous police leader and somebody who just thinks they're leading others."

Dr. Travis Yates
"These principles are just as important for those at the top, as they are for "the rank and file" who typically work for several leaders within their chain of command. That's because these principles not only define what leaders should expect of themselves, they also define what others should expect from their leaders."

Dr. JC Chaix
And we're just getting started…
Join us—and stay informed of the latest developments!